Hello and welcome to our site.
We are The Housemartins Pool Team; a team of family and work colleagues, founded in September 2016. We started in Division 6 and now in Division 5. Hopefully we will pick our socks up and have a great time at doing something we all love.
Fistbumps to all visitors!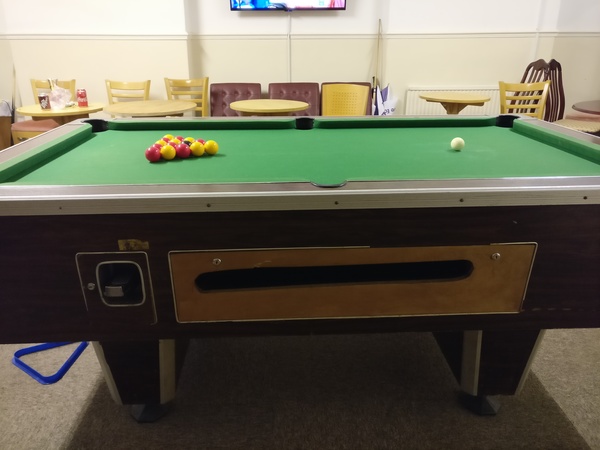 Our Home Table